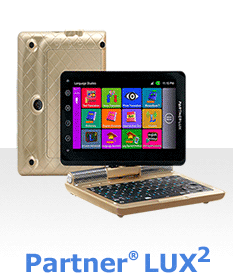 Free speech electronic translator - Translates anything you say.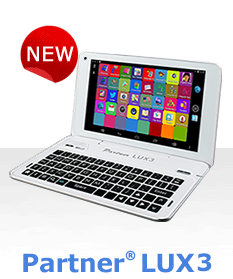 Free Speech Translator. No Internet connection needed; start translating with it right out of the box.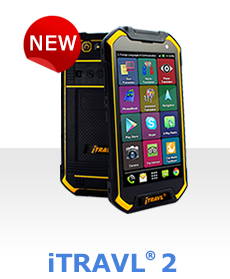 A necessity for travel. Communication has never been this easy or fun!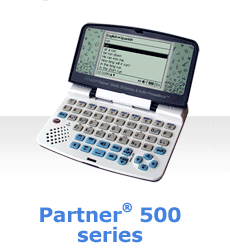 Big value for small budget. Instant talking translation of almost any word.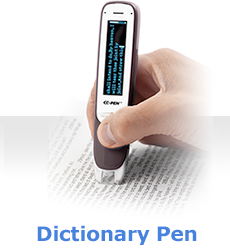 With the C-Pen you can scan and load printed text to your computer with no strings attached.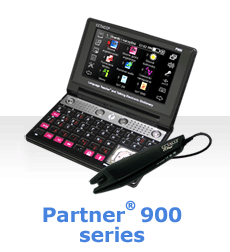 Our best device for language learning and communication.